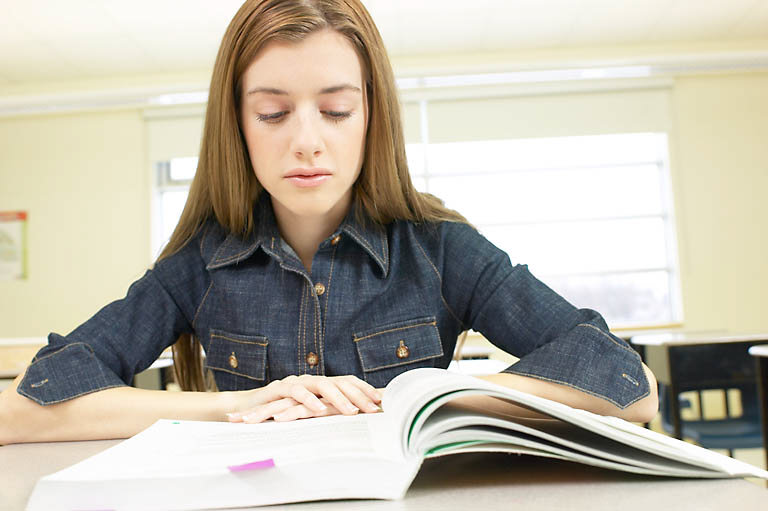 When they reach age 18, you are no longer legally in control - as if you were for the last few years! We were all a little crazy as teenagers. To most parents' surprise, upon your child's reaching age 18, you no longer have a right to medical information, college grades, or virtually anything else.
It is a good idea to require your child to complete a health care surrogacy, living will and durable power of attorney; then you can check on their health, grades, etc. Several of our clients have had the foresight to send their children to us for understanding the thinking ahead, and planning is good.
But what about your UNDER age 18 child? If your child is in need of medical decisions and care, and you cannot be there - illness, injury, traveling elsewhere, or for any other reasons - who will decide? Until earlier this year, the answer was uncertain. Now there is new law permitting a parent to create a designation of medical surrogacy for their minor child. It is a good step forward, and one every parent should consider. You would appoint a guardian for your child, why not a designation of your choice for a medical surrogate, and an alternate?
You may also want to read our other post Your Child is Grown for further thoughts.